Saint Martin/Sint Maarten, 18° 4′ 0″ N, 63° 3′ 0″ W, West Indies, Lesser Antilles, Leeward Islands, half French, half Dutch, 100% island with diverse cultural roots. 1. As promised, my companion, Gizmo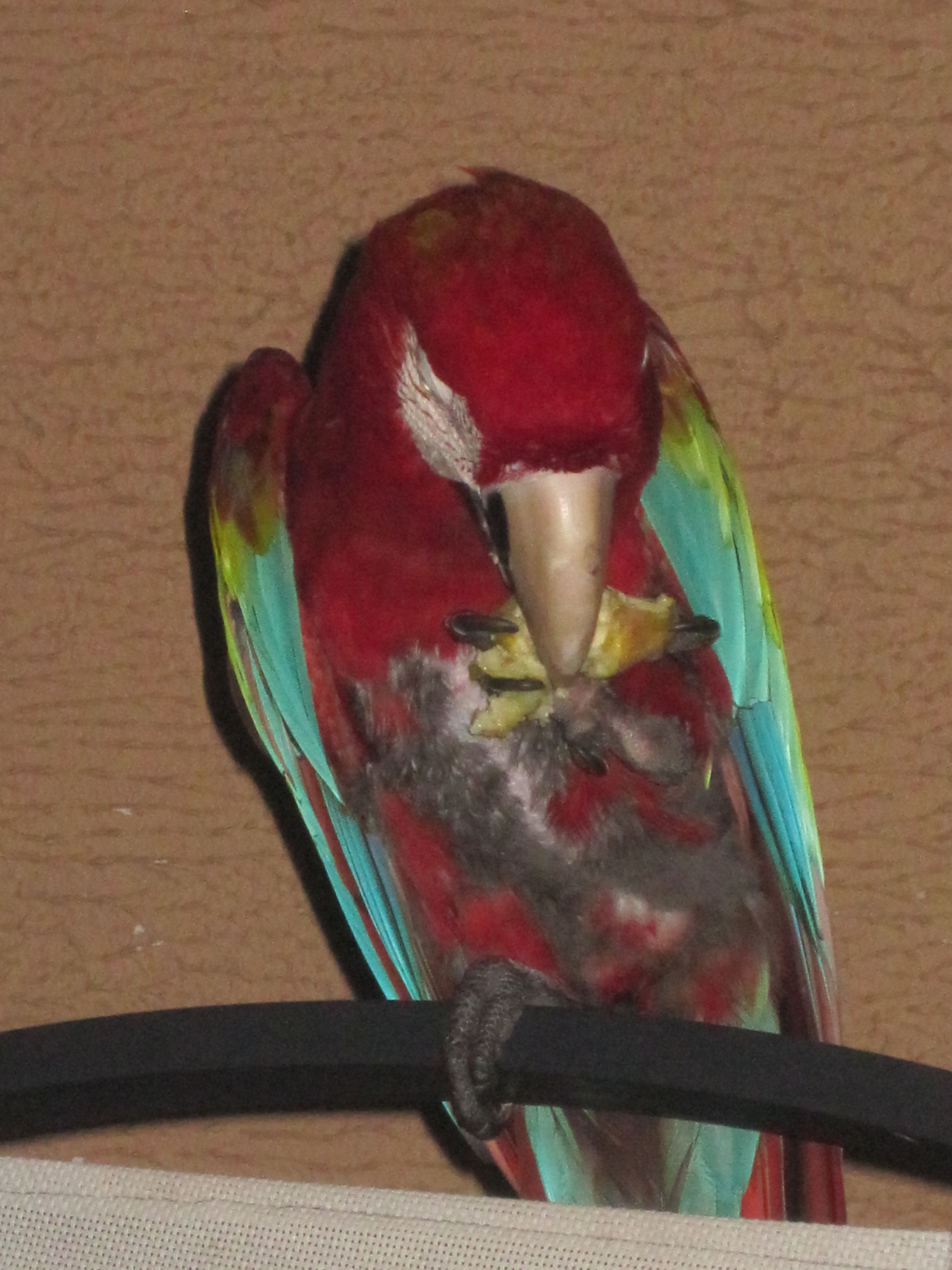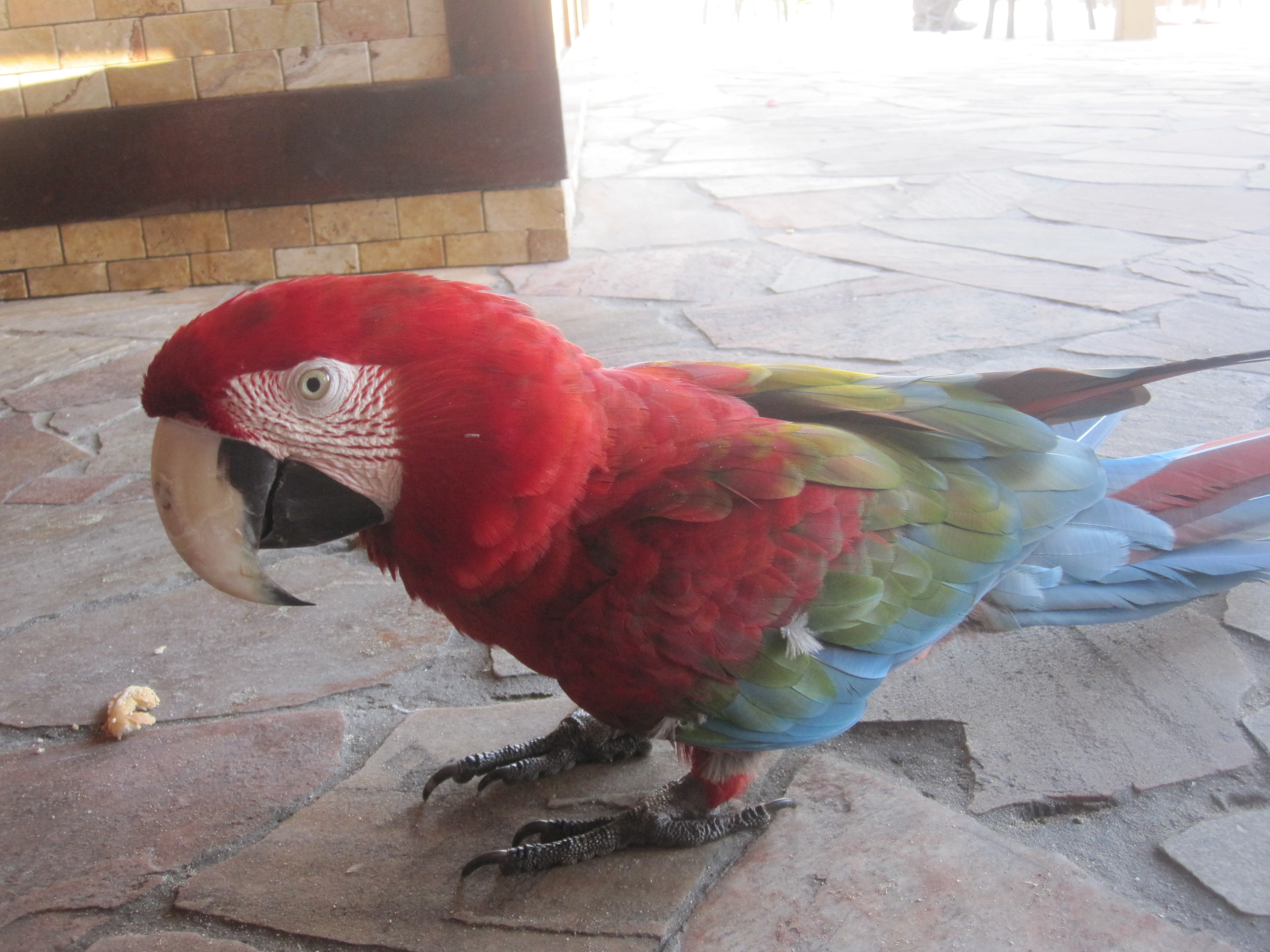 2. Front Street in Phillipsburg, which runs parallel to Back Street.  This bustling stretch in the Dutch capital is filled with shopping, food and bars.  Parking is difficult here, but if you drive around long enough, something will open up.  Just be sure you practice parallel parking first.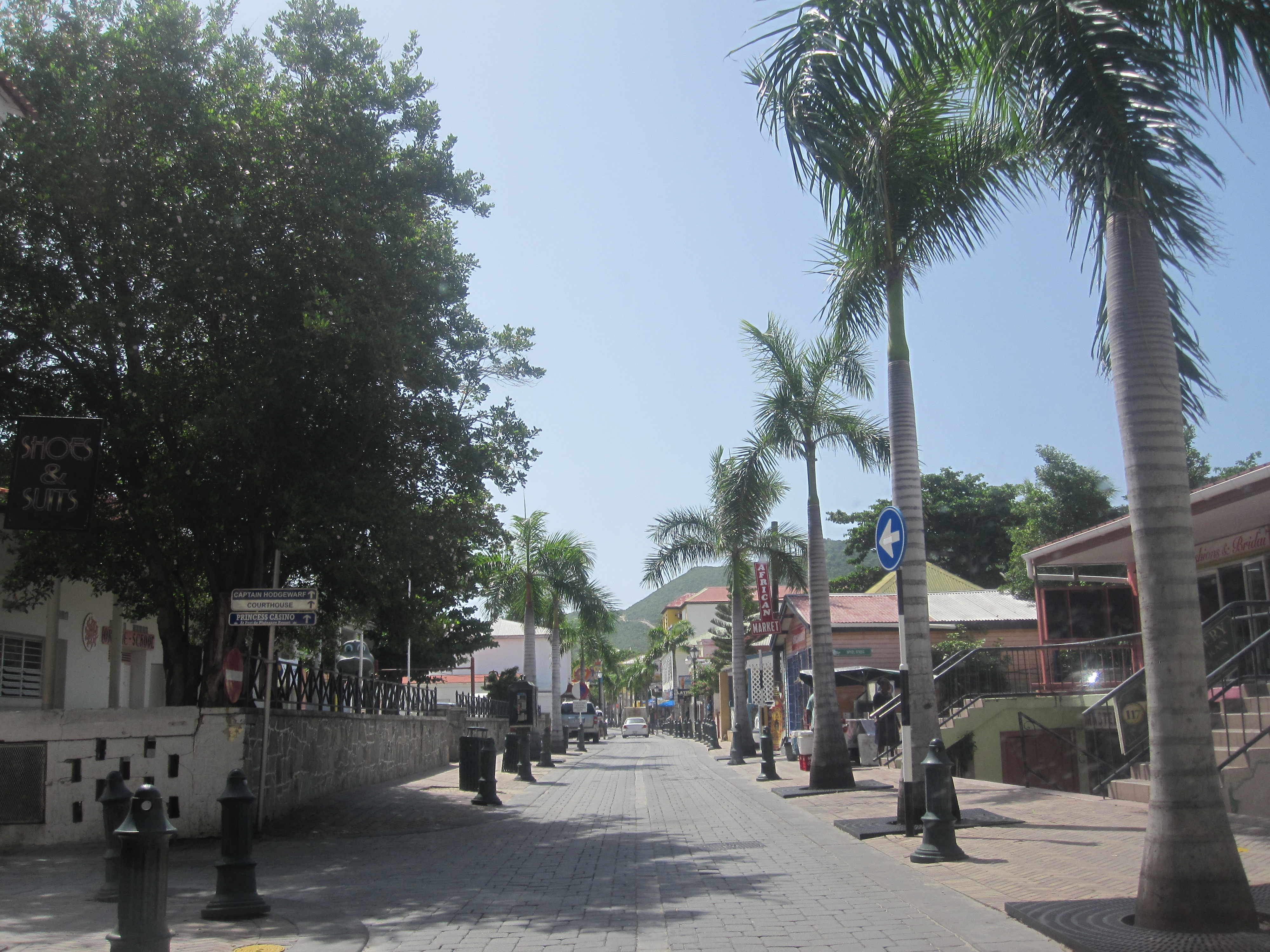 3. Oyster Pond, quiet calm waters and Orient Bay, French side, clothing optional.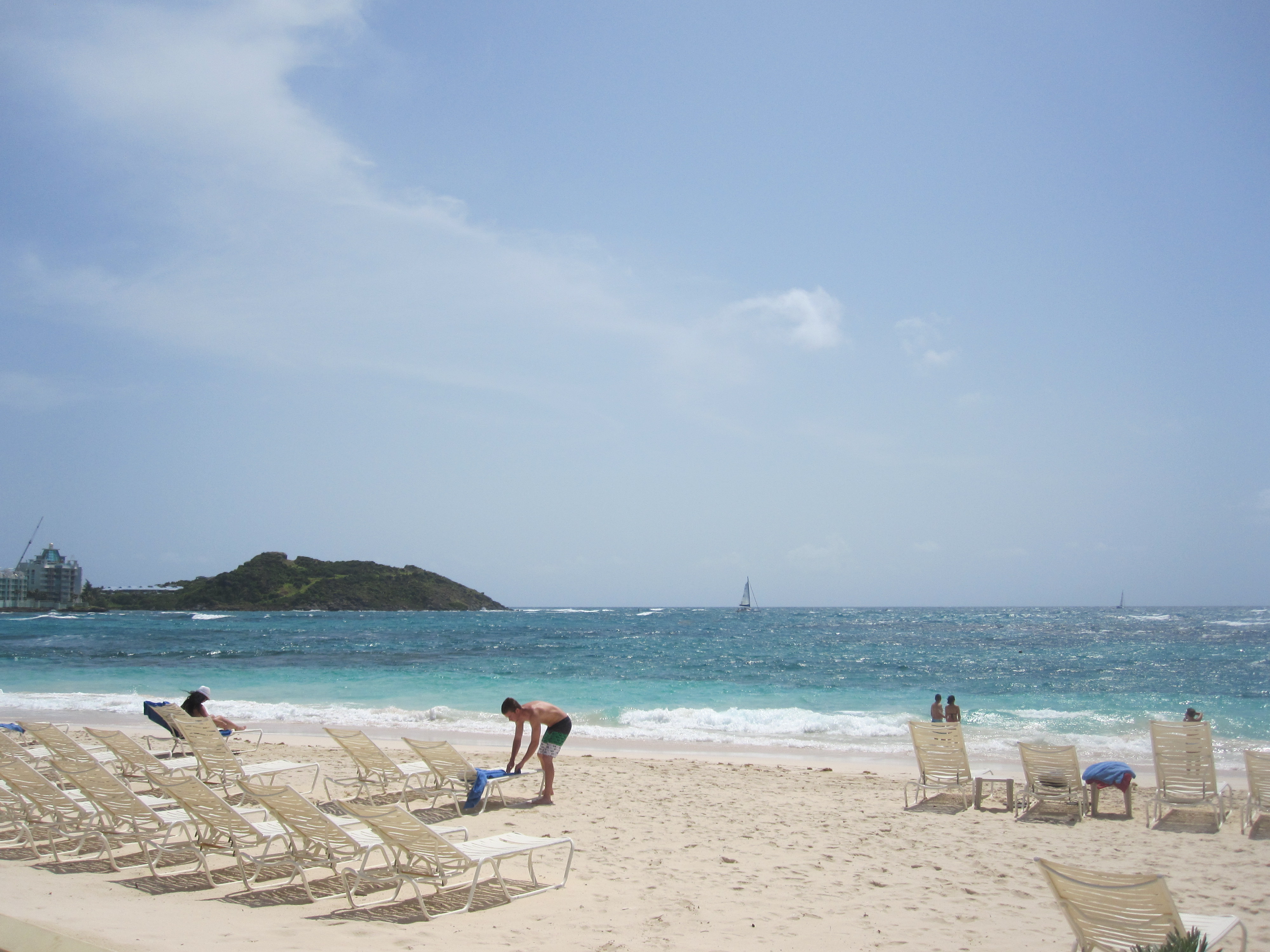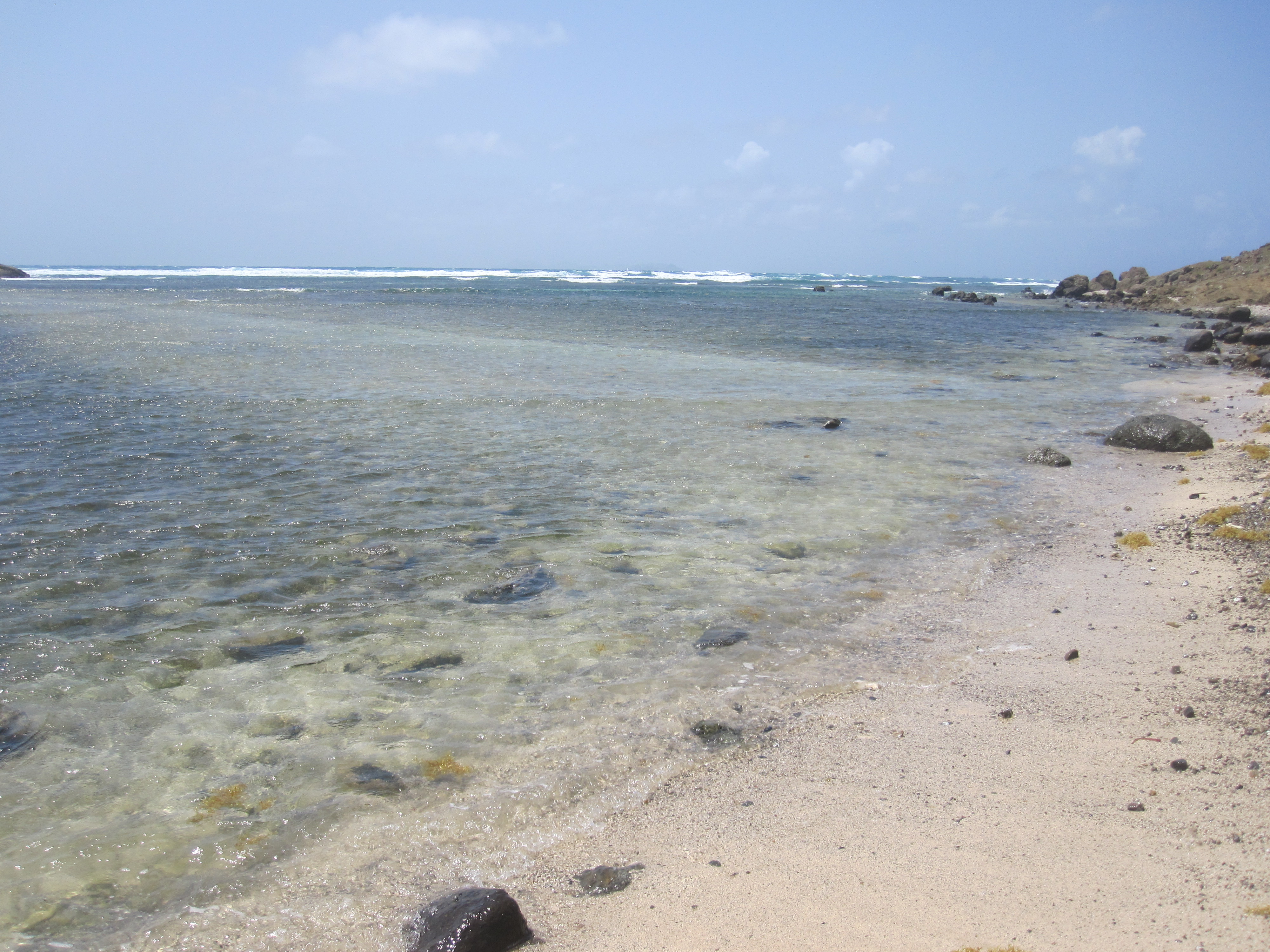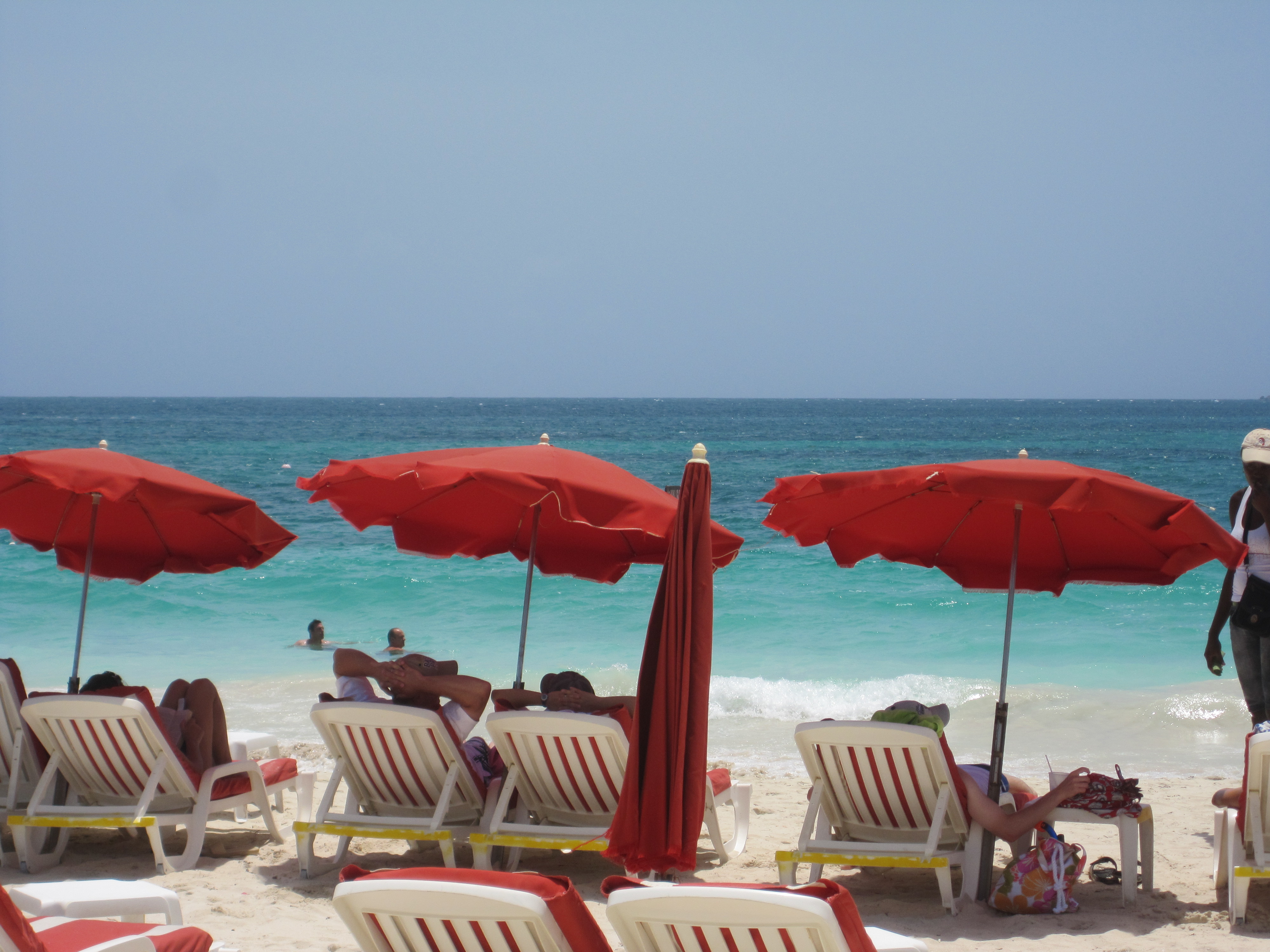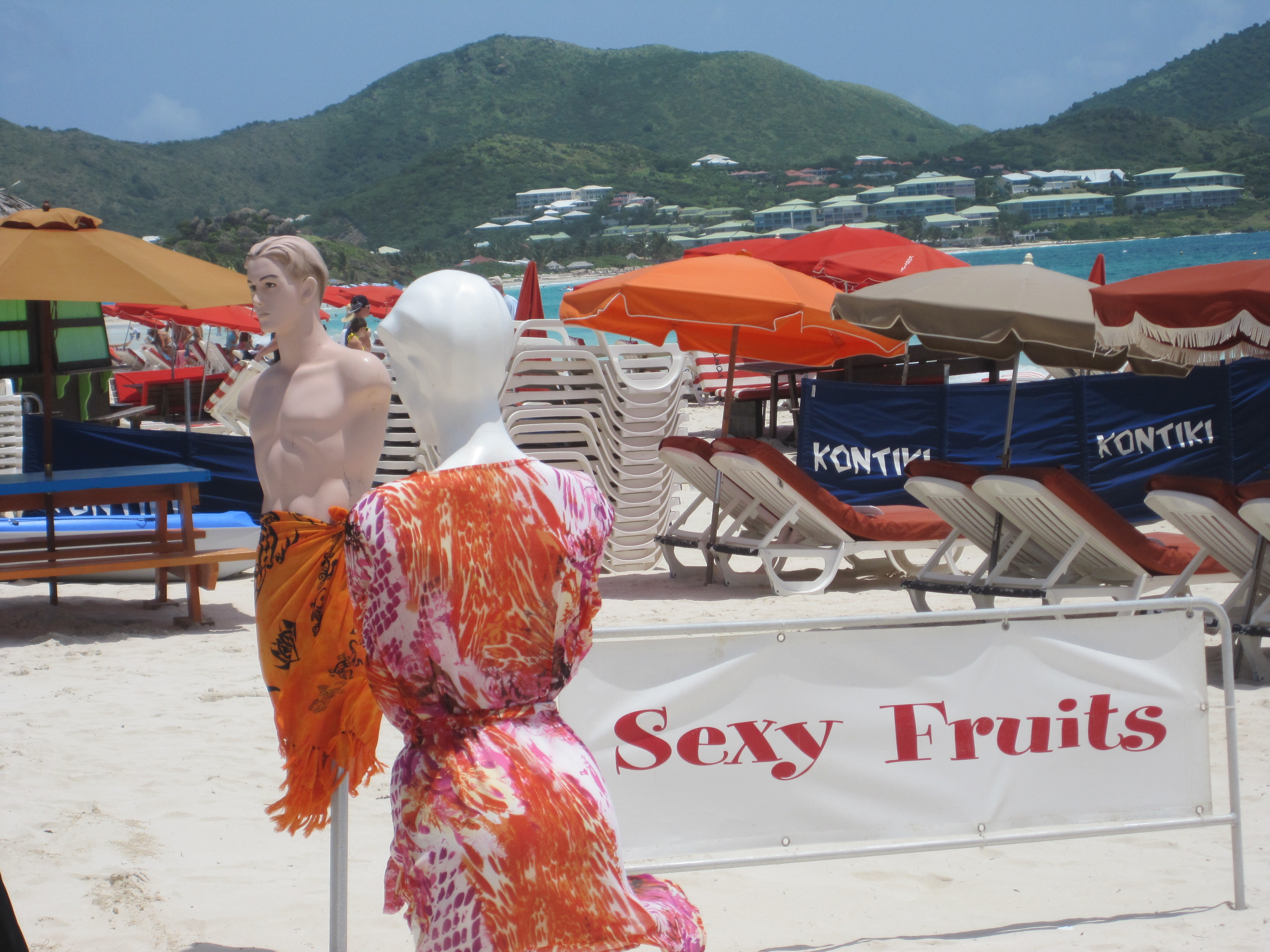 4. This scene happened more often than not, which one is mine...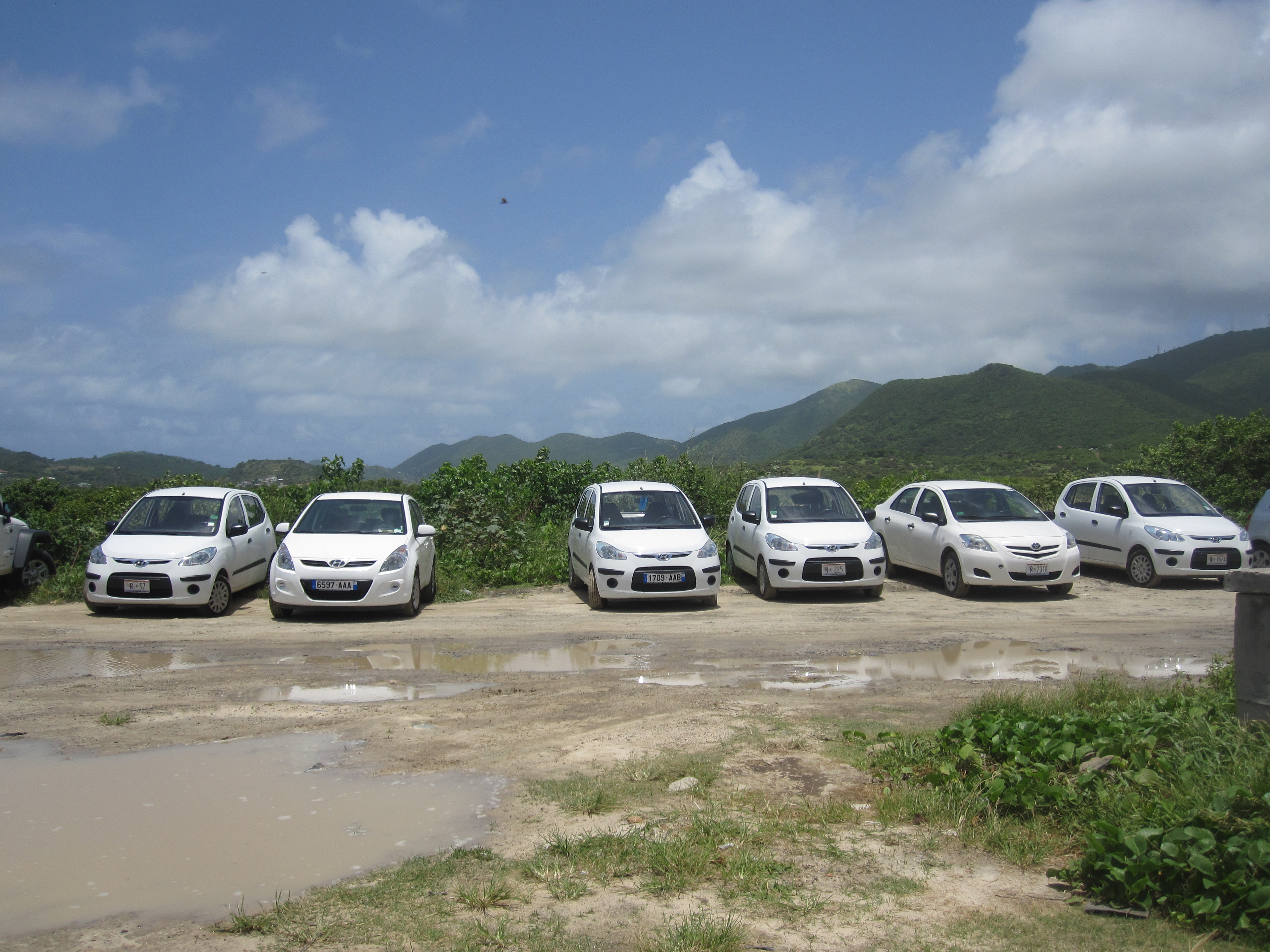 5. The blue waters of Anguilla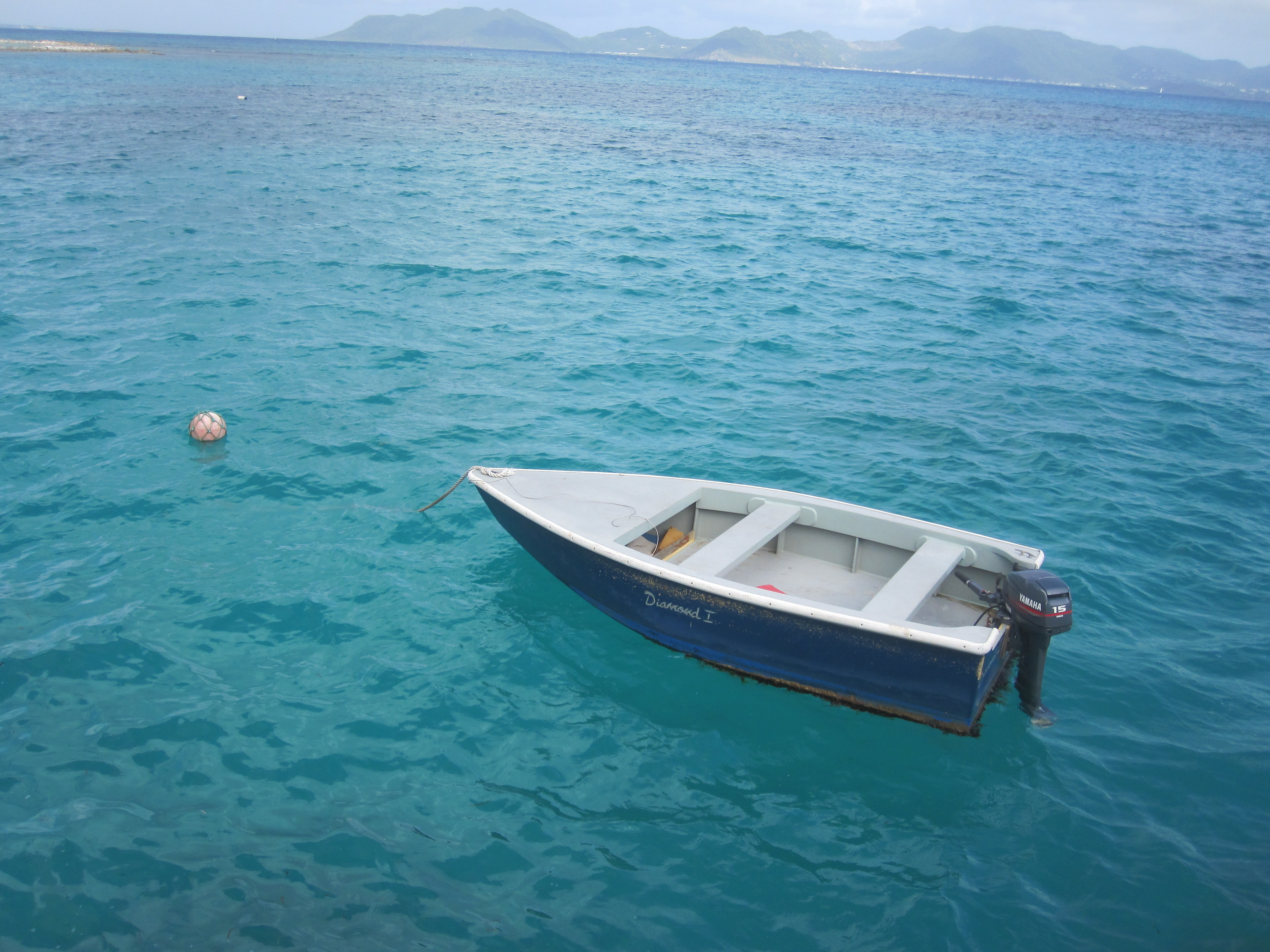 6. Sunset cruise on the Lambada.  The little girl has a striking resemblance to the girl in Water World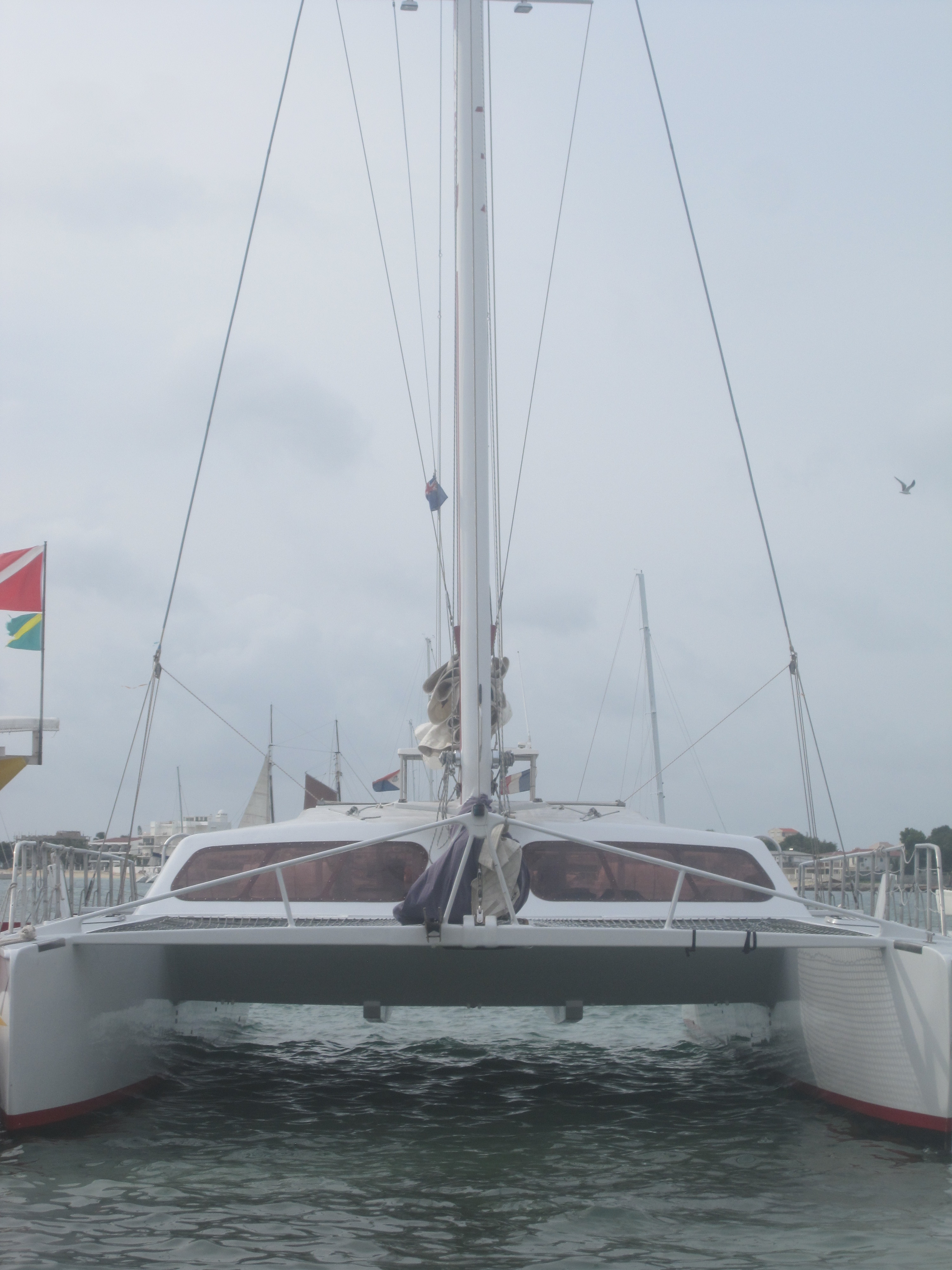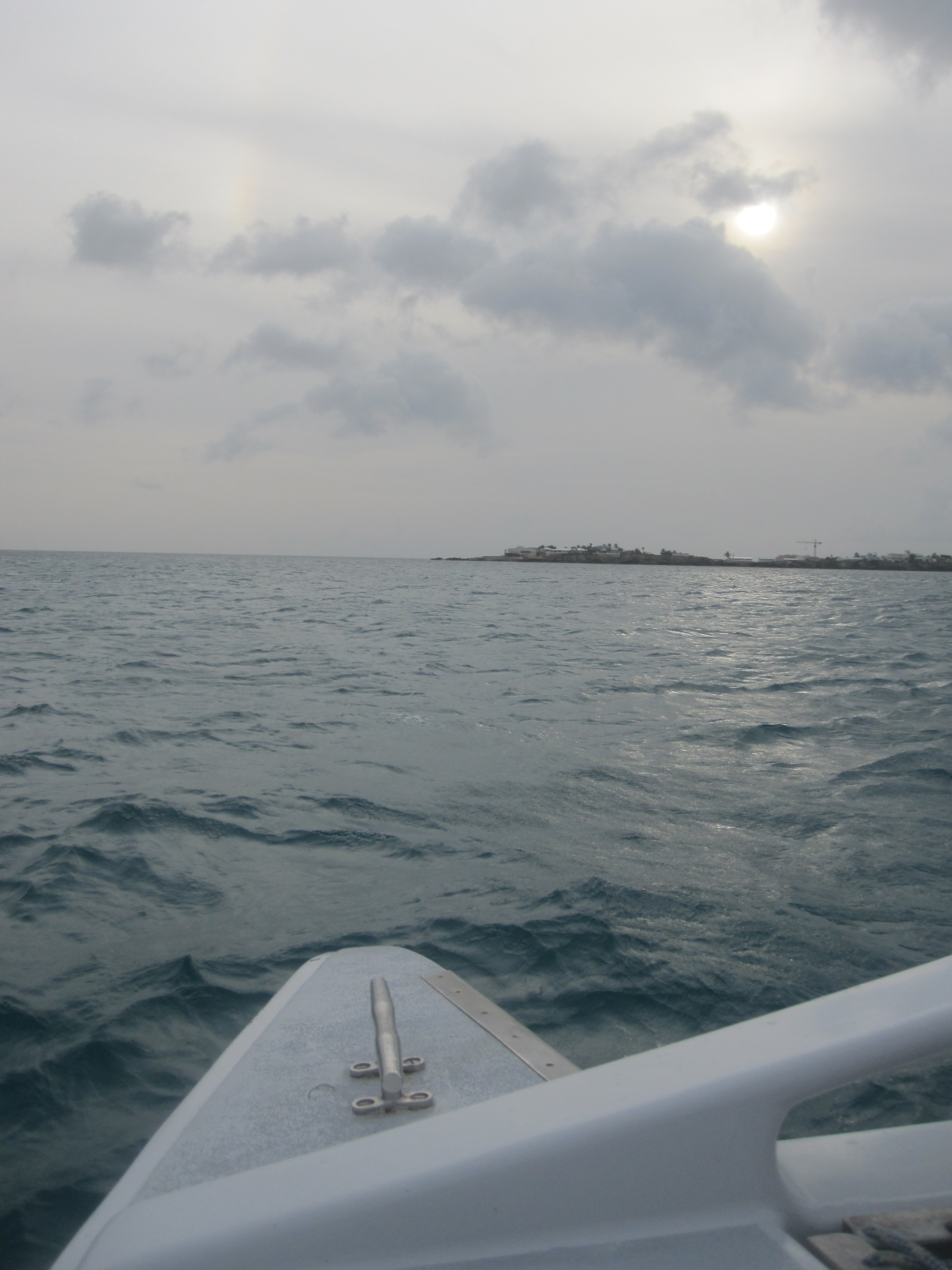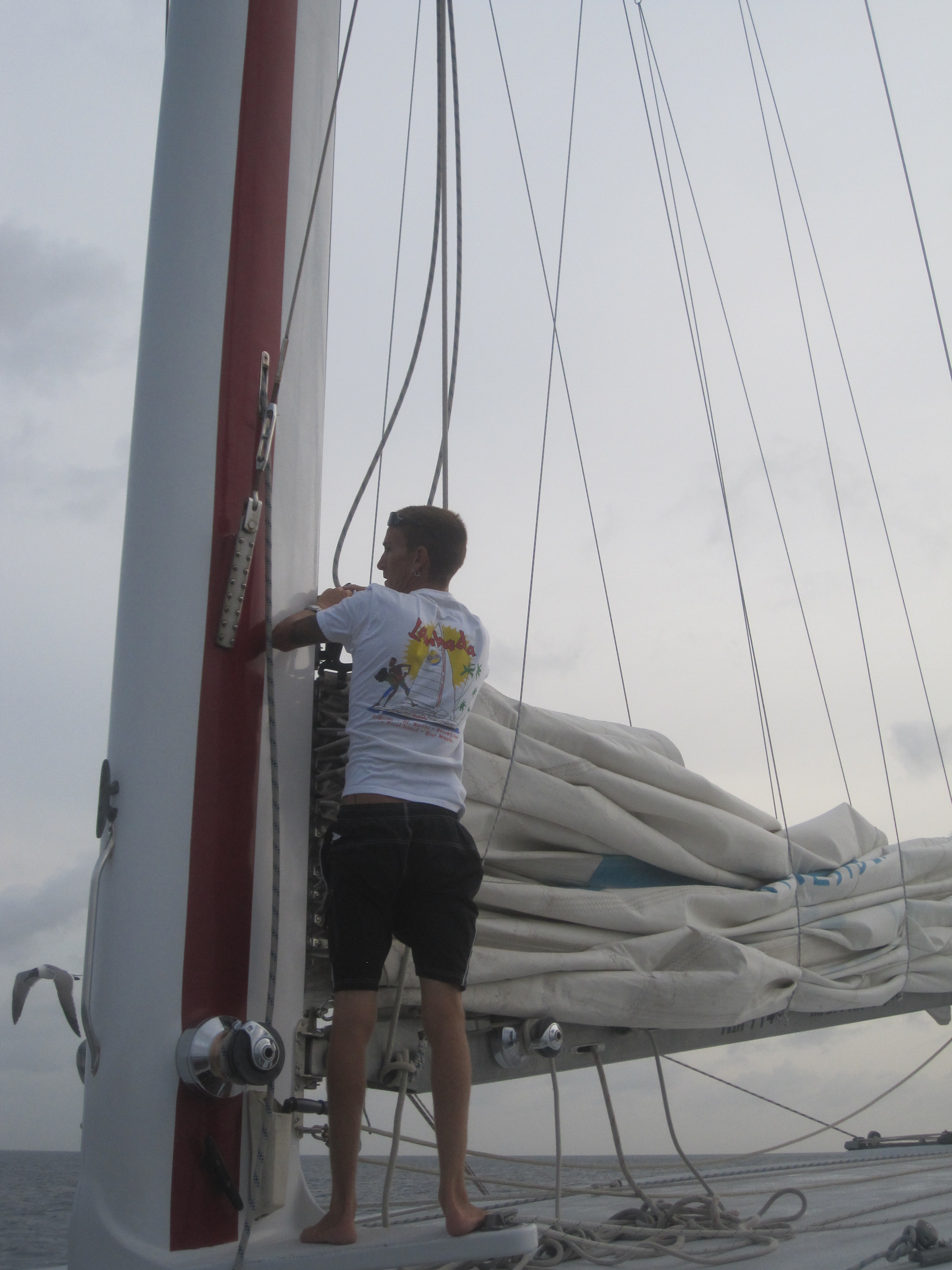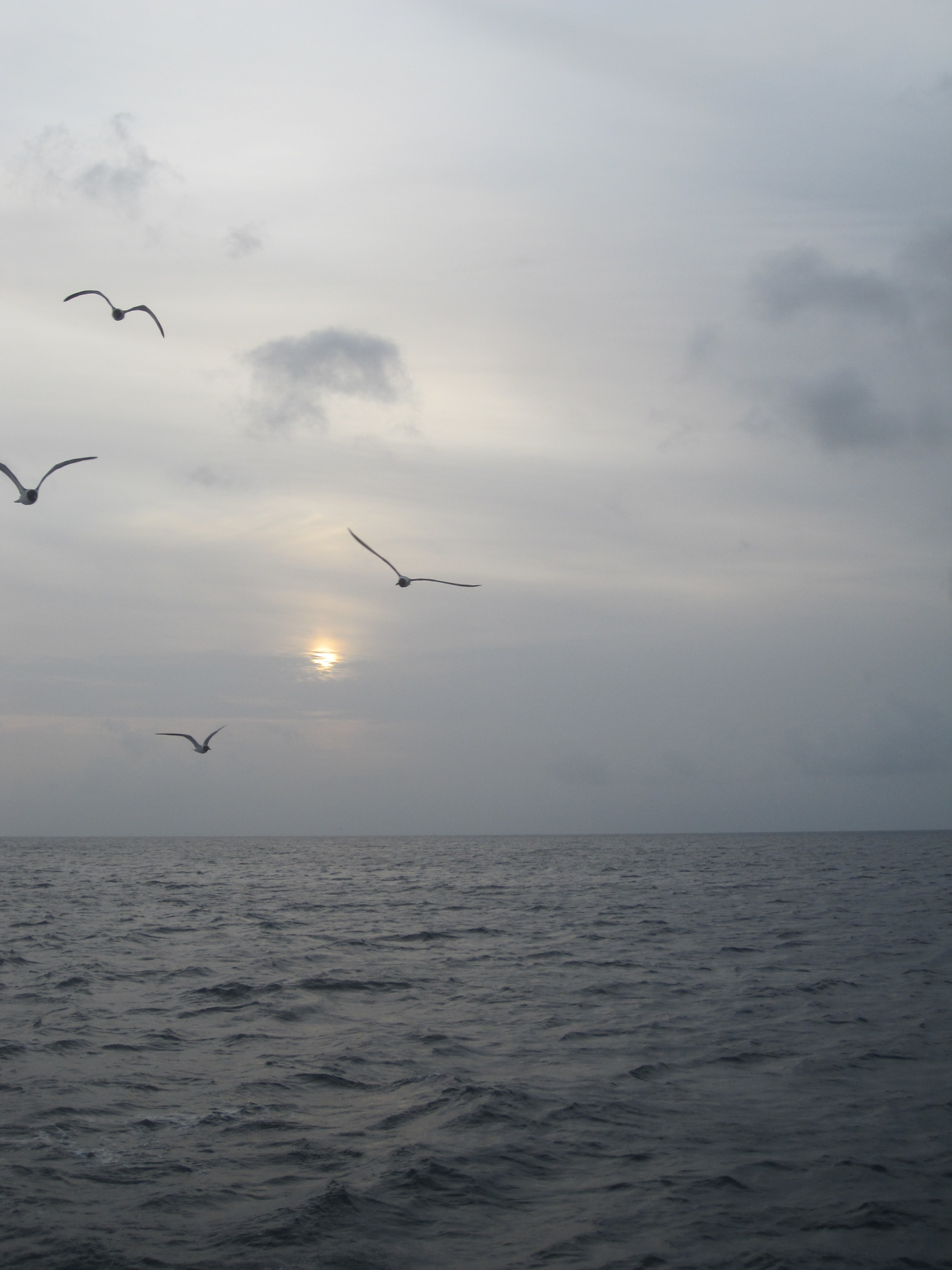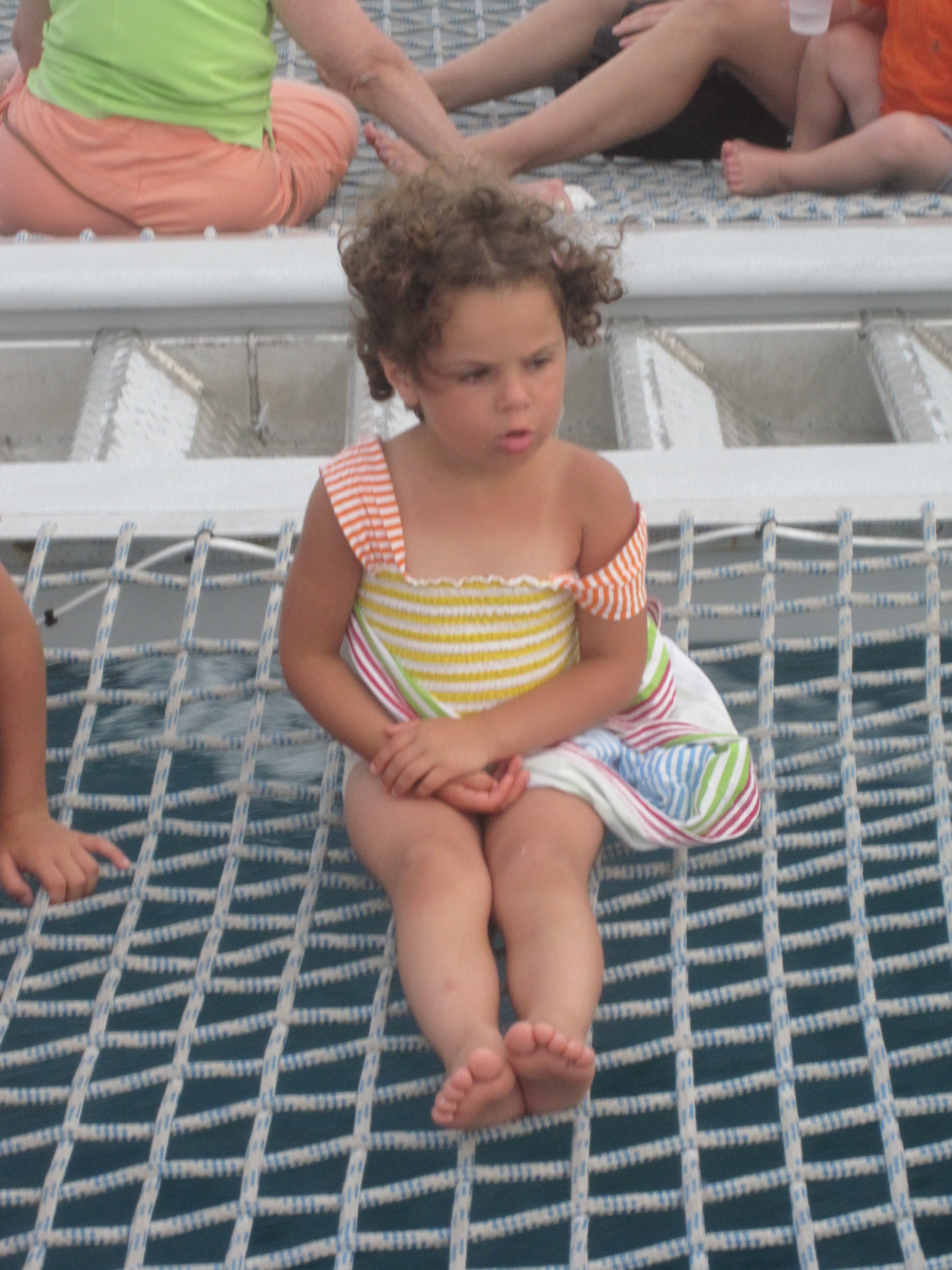 7. The streets and cafes of Marigot, the French capital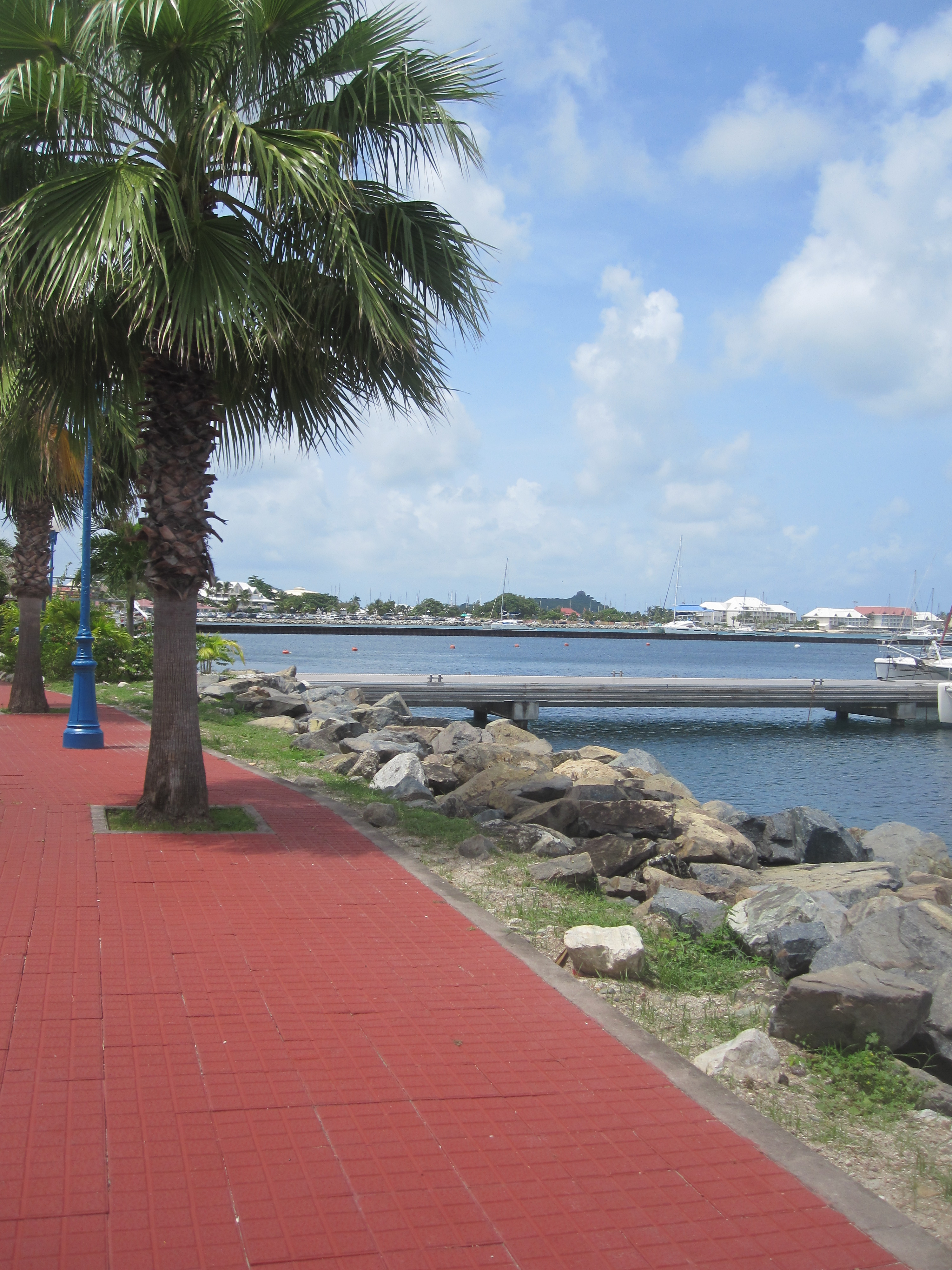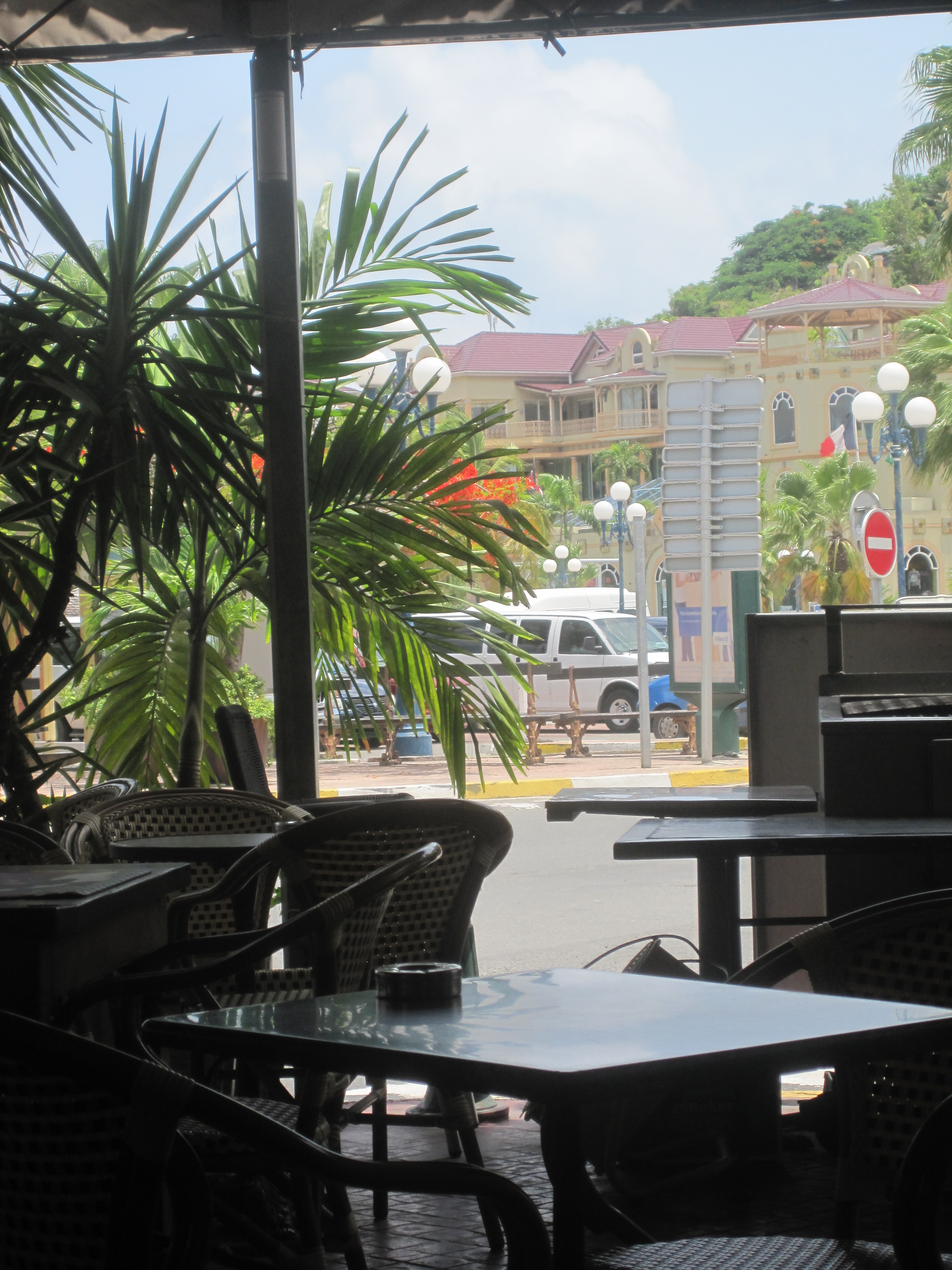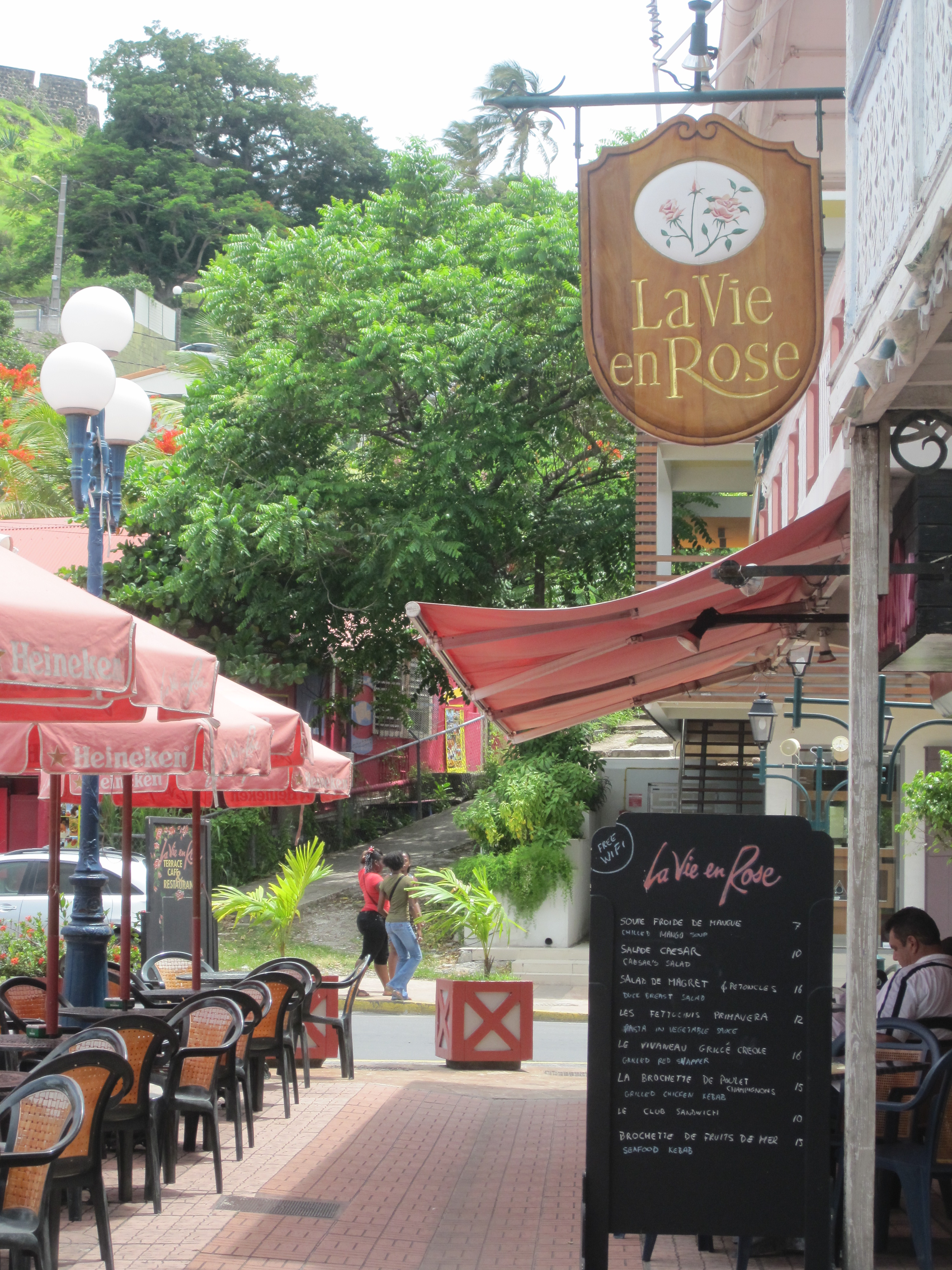 8. My delicious Mahi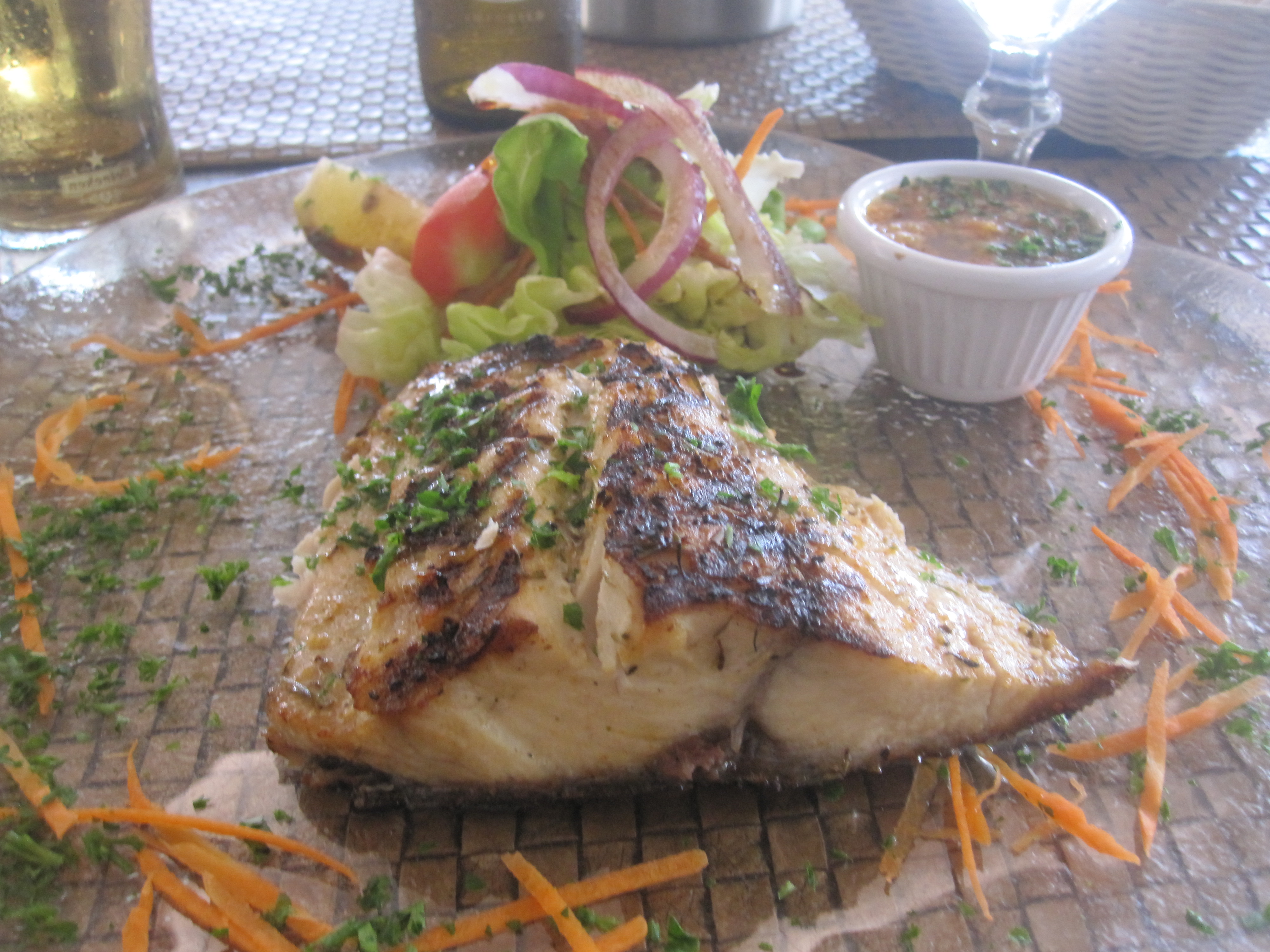 9. Back to Little Bay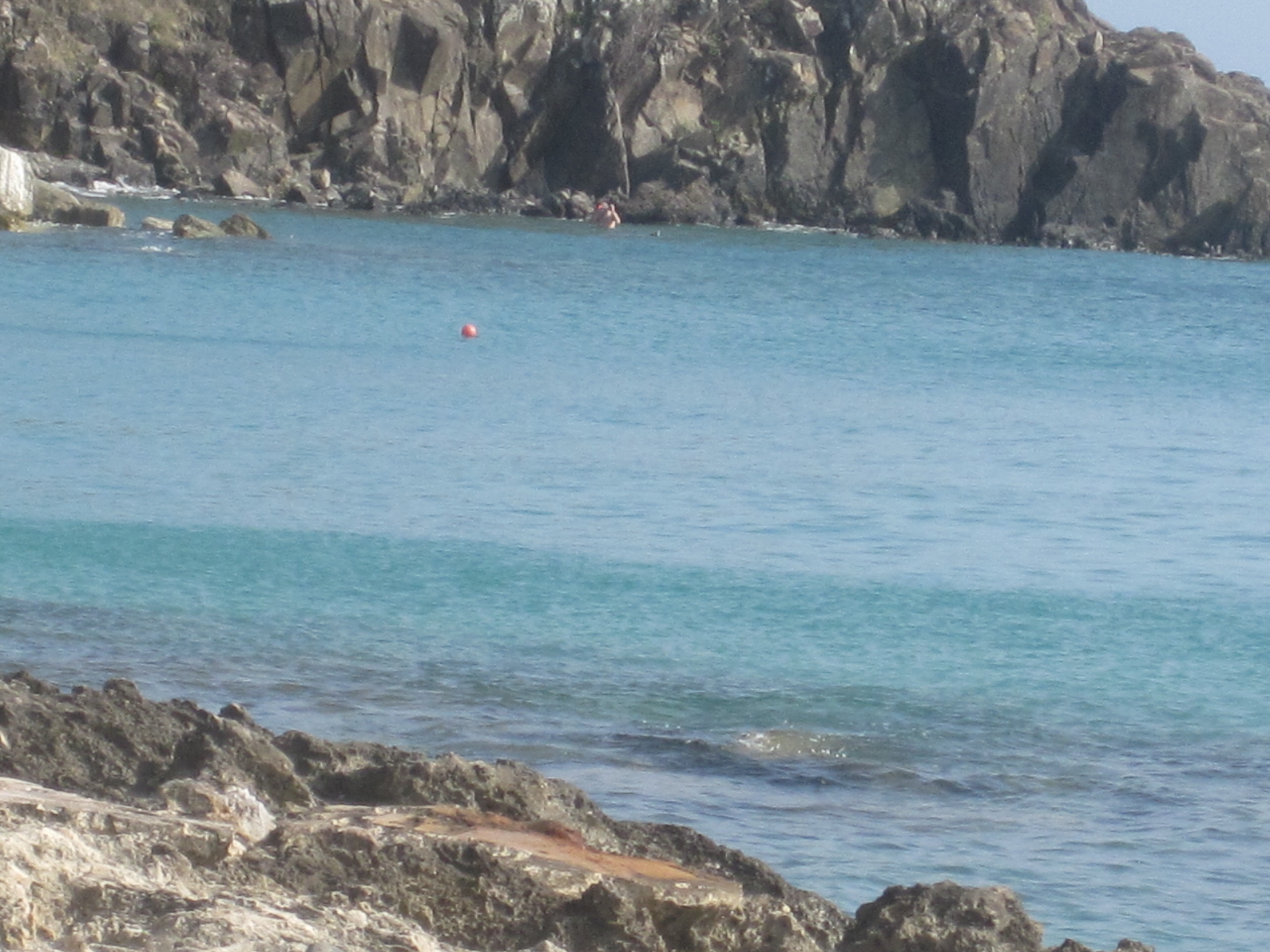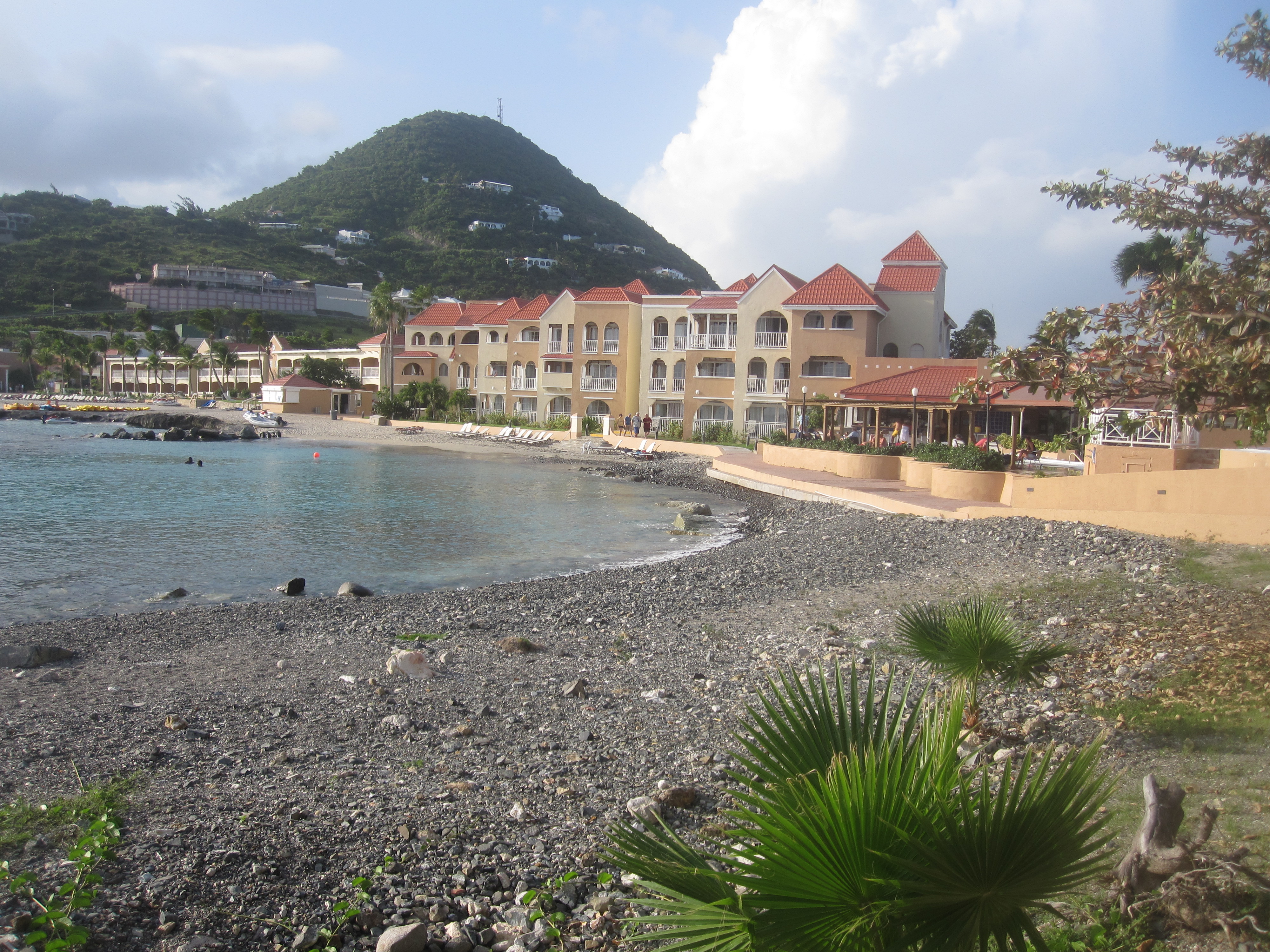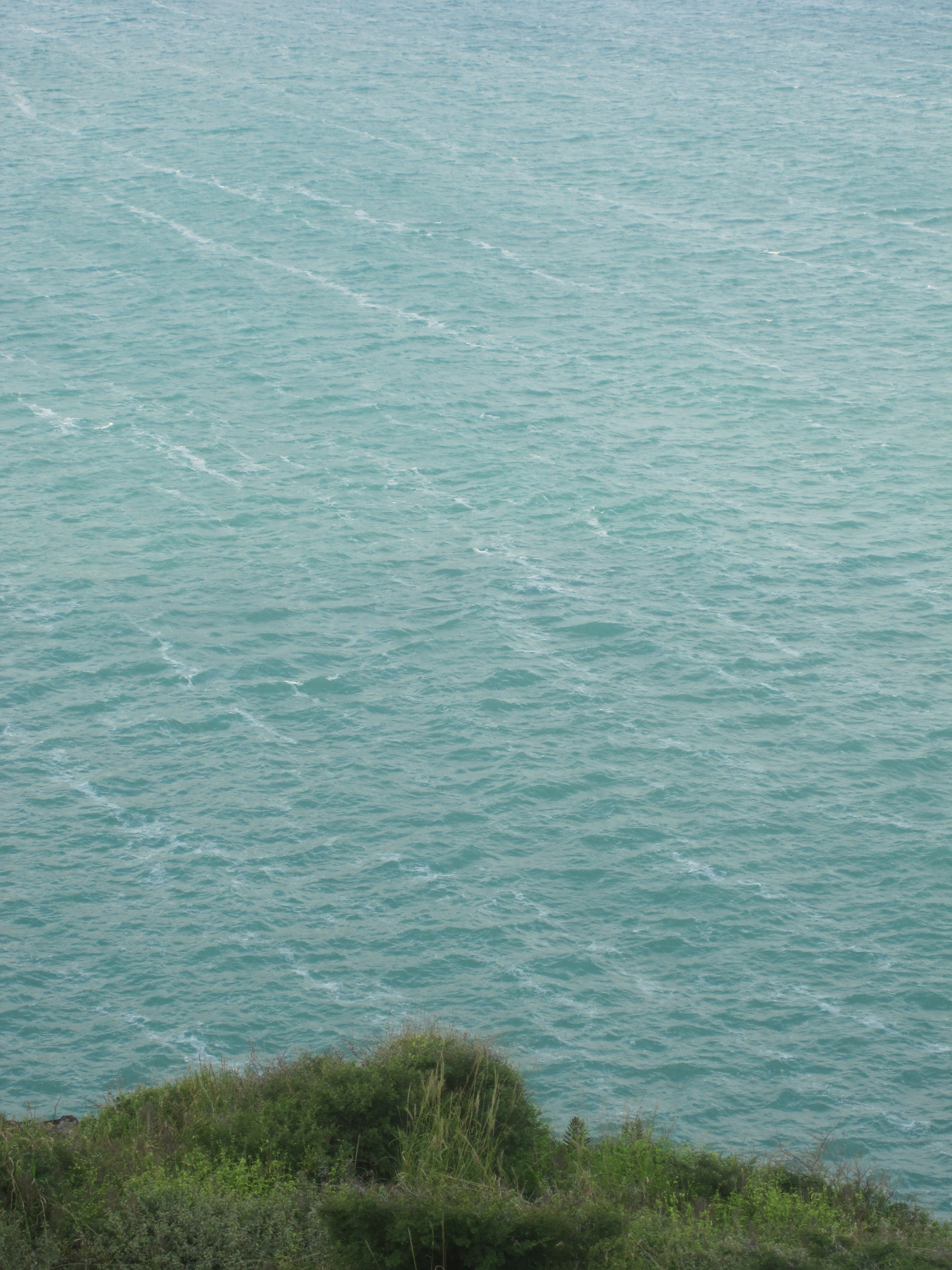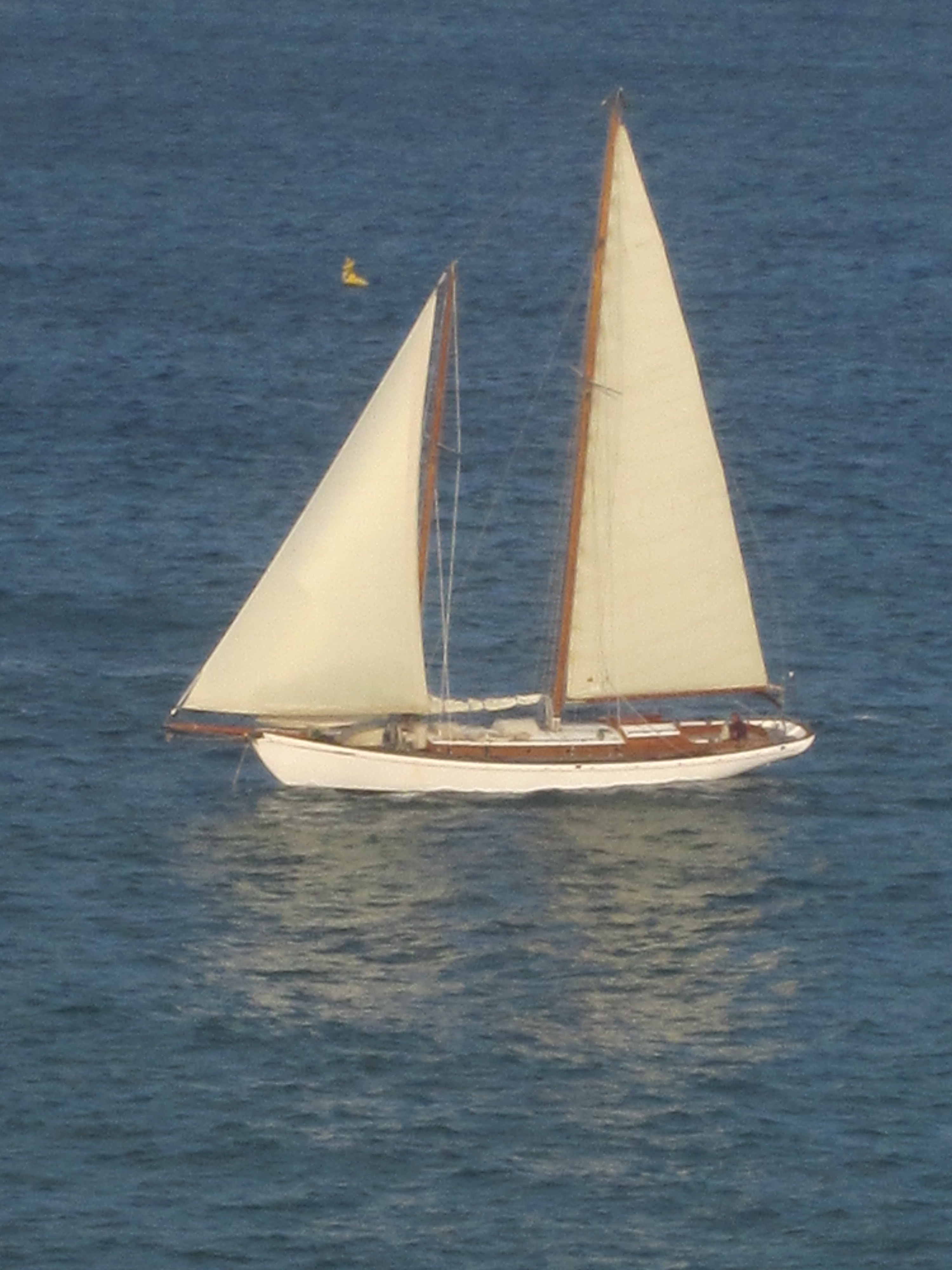 10. The last sunset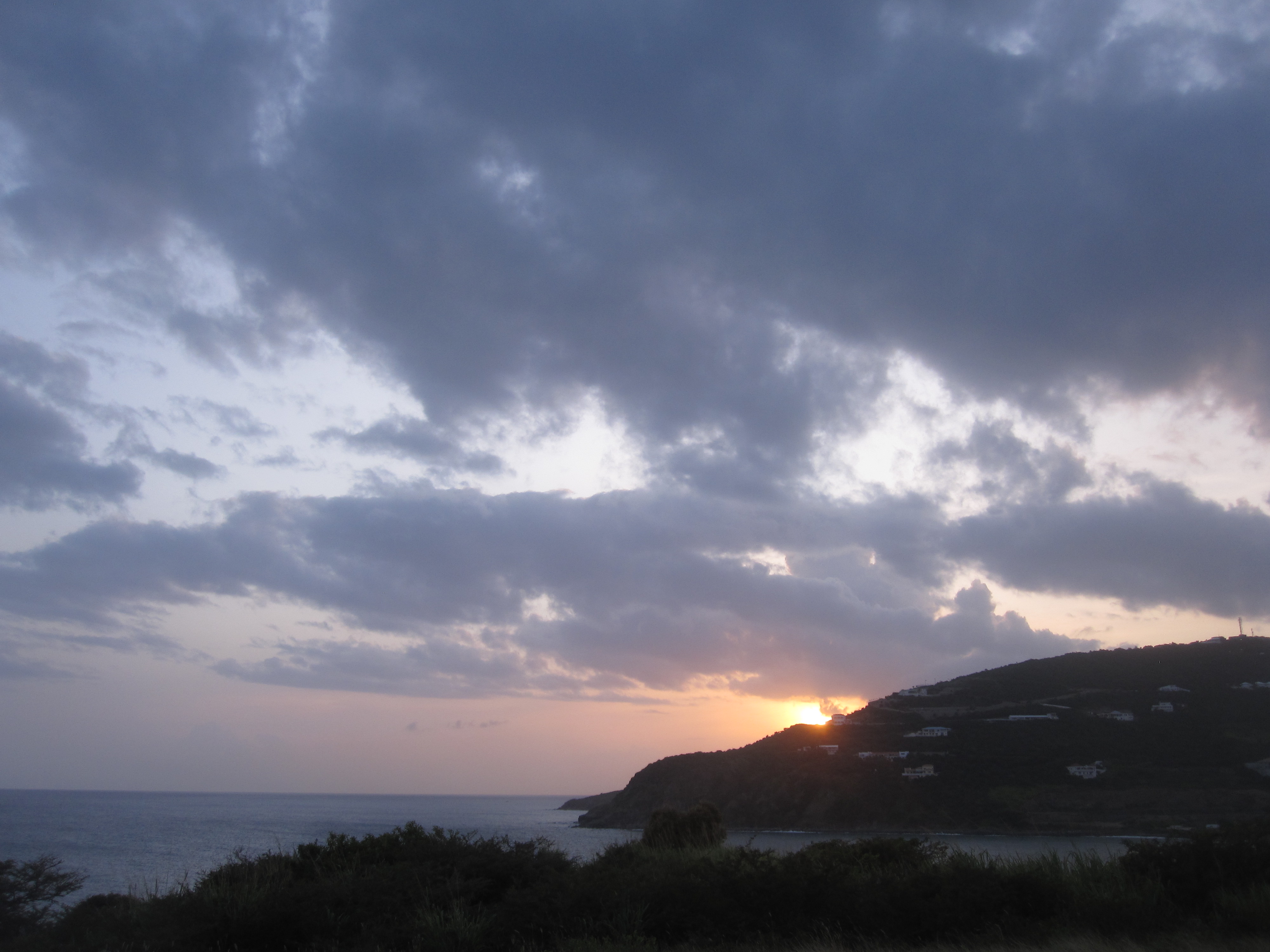 I really need to invest in a better camera to capture the colors of the Caribbean, but I also like the "pocketableness" of my little Canon Powershot.  These photographs give you a sense of what it was like, but nowhere near the experience.  Until next time!